Saturday 29th May to Wednesday 2nd June, 2021
"What happens in the world also happens in ourselves and vice versa. When we see this clearly, we cannot avoid taking a stand or taking action."
— Thich Nhat Hanh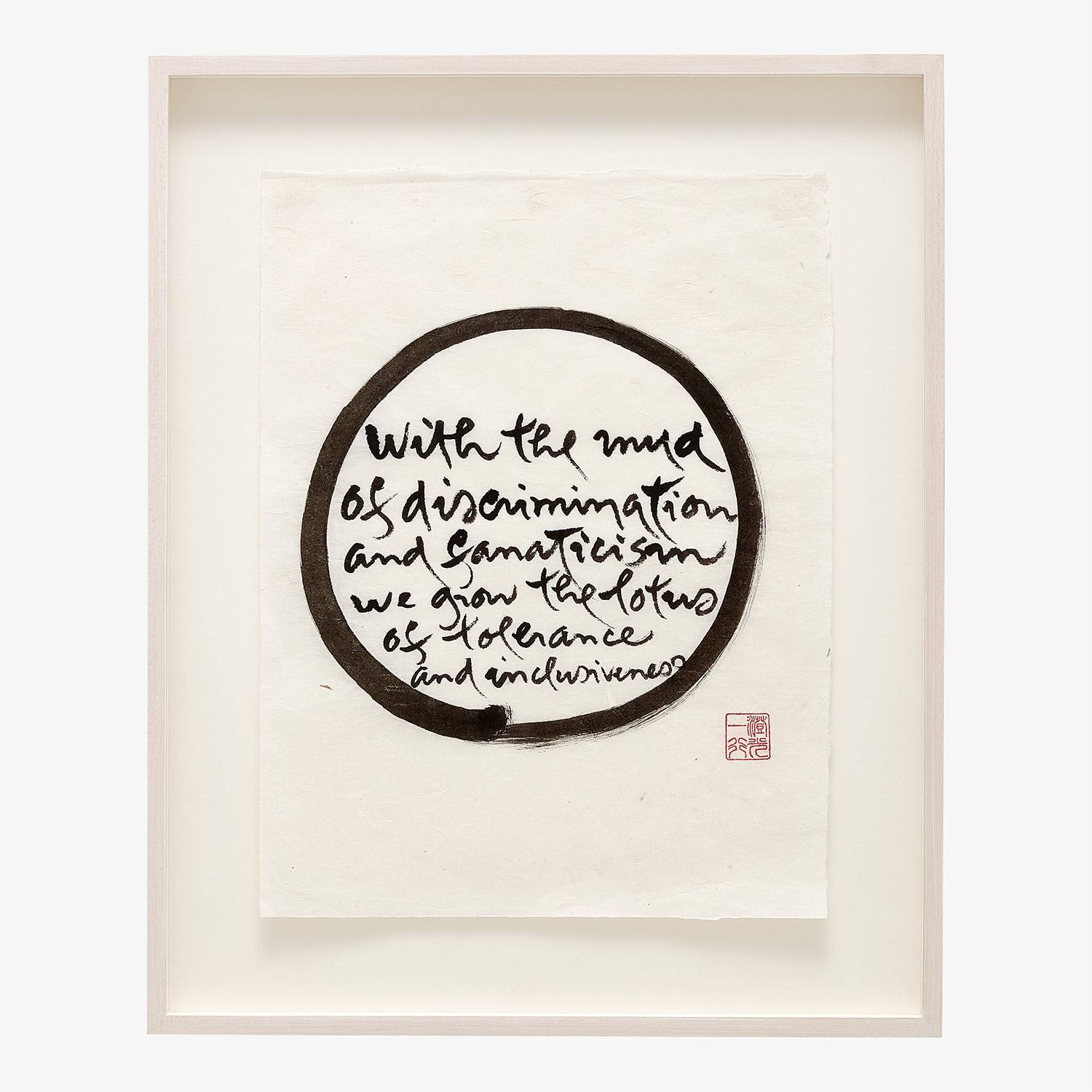 In the second of the five mindfulness trainings, our teacher Thich Nhat Hanh invites us to look deeply into "the suffering that arises from exploitation, social injustice, theft and oppression" and to alleviate it.
We have all been deeply hurt by the way our past and present society has categorised, divided, and limited people based on the construct of race.
In this retreat we will gather as practitioners who identify as white or as part of the majority of the European country in which they live, to broaden our understanding of racial injustice. Reflecting on our white identity and the unconscious biases we inherited, we will look deeply into how racism has conditioned and shaped us collectively and personally. Our aim is to explore ways to embrace and transform the suffering racism causes within ourselves and the societies within which we live. This is an important condition for growing diverse Sanghas where all people can find a home.
The retreat will be led by monastics and lay practitioners and be anchored in the core Plum Village practices including guided, silent, walking and eating meditation, Dharma sharing, periods of Noble Silence and Touching the Earth. An integral part of the retreat will be daily workshops run by Phoenix anti-racism trainers, who also practice in the Plum Village tradition.
In these daily interactive workshop sessions we have the opportunity to delve deeper into our own personal stories. To see how the seeds of discrimination were planted in our consciousness, we will look at our experiences from childhood, with family and friends, books, movies, news and other elements from our everyday culture. We ask the participants to take part in all workshop sessions, as they build on each other.
By realizing the roots of discrimination within ourselves, we will learn how to act mindfully and effectively to change it. We will explore individual and collective practices that will support us on our way forward.
During this retreat, while we will practice staying present to challenging material, we will also learn ways not to get stuck in guilt or shame, how to cultivate our joy, and how to strengthen our beautiful aspirations to build community.
This retreat is intended for those who are already familiar with the practice of the Plum Village tradition and who have already participated in at least one retreat in a Plum Village practice center. It is intended for practitioners of European descent who identify as white and are part of the majority of the country in which they live. For more information on why this is click here.
Practitioners who identify as Black, Asian, Indigenous, of Color or mixed heritage who would like to be informed about upcoming PoC-led retreats on transforming racism, please write to [email protected]. 
For more information on the approach of this retreat and on the experiences of the small European White Awareness Sangha who organizes it, see this article by Simone Fenger and Tashy Endres and this article by monastic Sr. Tam Muoi. If you have further questions, please contact us: [email protected].
Because of the training form used in this retreat spaces are limited, and the retreat is now fully booked. You can sign up for a place on the waiting list below. Please conact as at [email protected] for questions.